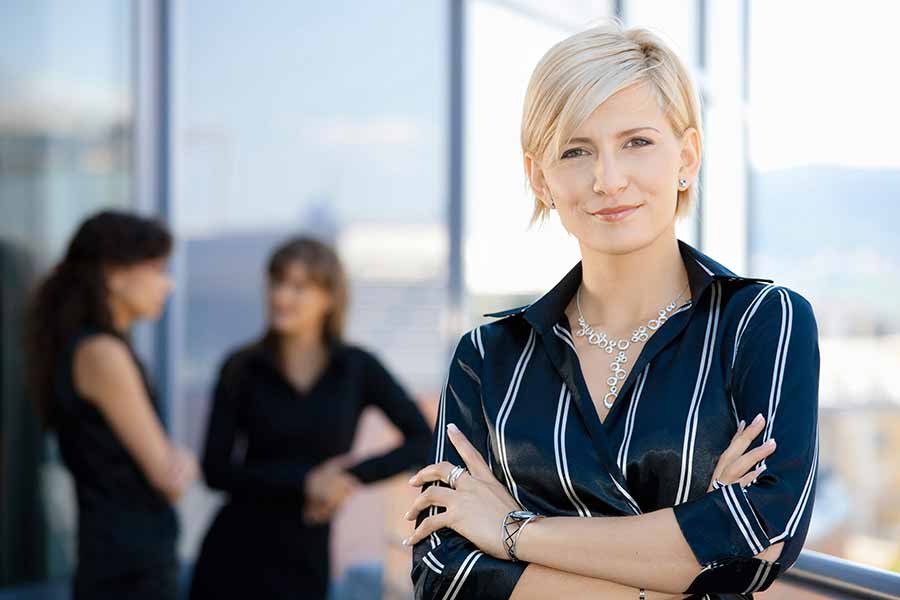 Should I Hire a SEO Company?
That's a question I get asked almost every single day.
Let's be honest. It wouldn't be practical for you to run your business while trying to learn how to successfully Search Engine Optimize your website. To become an SEO expert requires a full-time, long term commitment to learning what works and what doesn't. In fact, learning to successfully do SEO, like any valuable skill, takes many years of doing it, day in and day out. Remember when you first started learning how to do your job? How much did you learn several years later? Night and day difference.
When it comes to ranking well within the search engine results, Google is the most difficult. What makes search engine optimization your website pages for Google even more daunting is that Google's search algorithm changes (both significant and minor) occur on an ongoing basis. That's why it's essential to have a professional SEO company doing your search engine optimization for you. Would you rather hire us to do repair your car, or your local car dealer or mechanic?
Up to the Summer of 2015, most of the changes in Google search algorithms were minor and for the most part limited as well as unnoticeable to most people. However, now that most people are using their mobile devices to search the web and view all types of content and media, these changes are creating new challenges for website owners. By now most of us know that Google favors mobile-friendly websites. And websites that are non-mobile friendly may have suffered a significant drop in ranking, as stated by Google.
So as a business owner that relies on organic search engine traffic you need to be prepared. Having a mobile friendly website is not enough, you'll need a professional SEO company that will keep up with all the recent changes and continually identifiy and measure how these ongoing algorithmic changes affect your website pages' search engine results.